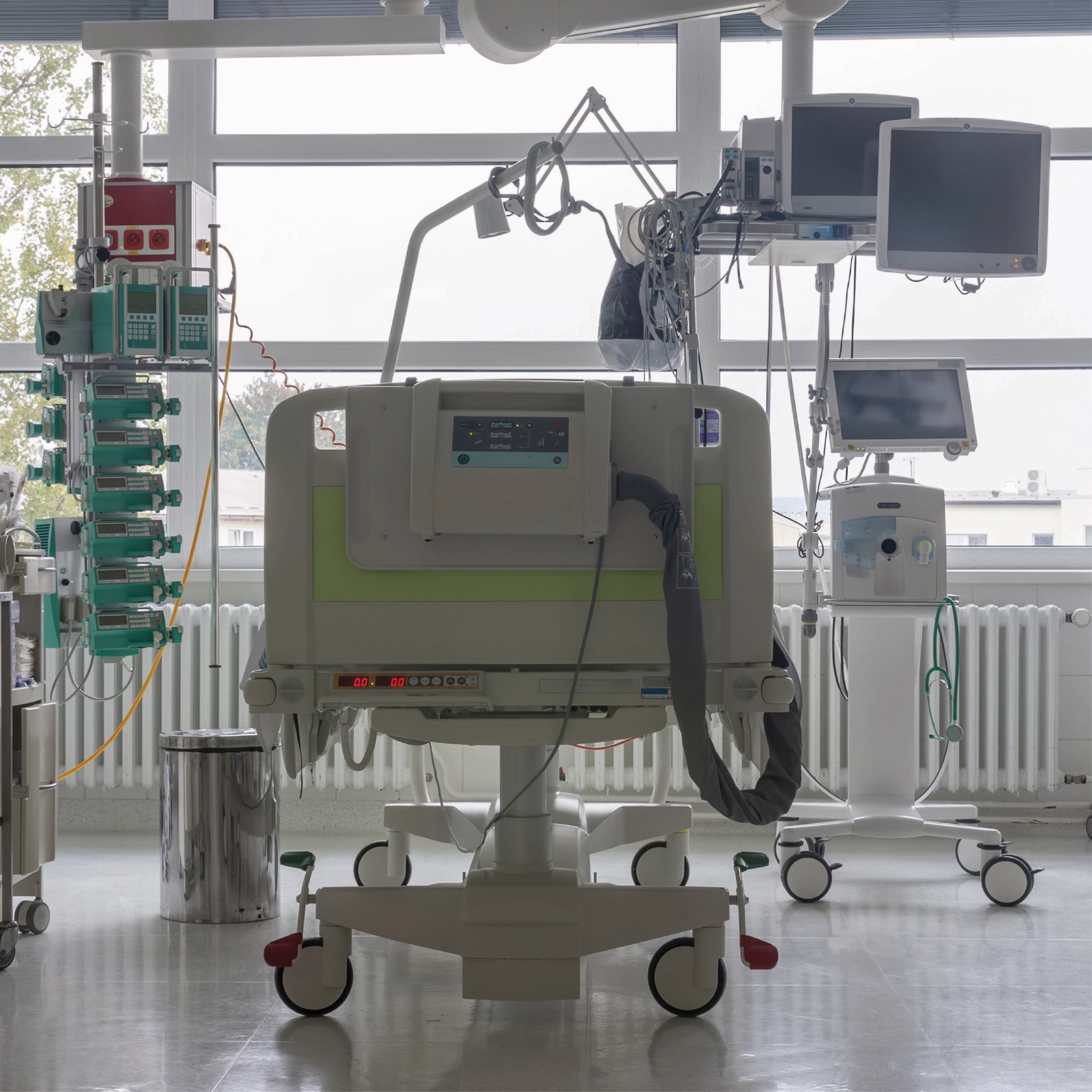 As COVID-19 continues to spread, people with disabilities do not always have access to fair medical care. There have been reports of increased discrimination towards people with disabilities in health care. This includes discrimination in state policies around how resources will be used if hospitals run of supplies. DRNC is working to keep discrimination on the basis of disability out of state crisis plans. We are also helping people request accommodations they need in hospitals. We know that implicit bias exists and we are here to help.
Learn more about how to access fair medical care, and make sure you have the information you need to advocate medical care for yourself or a loved one.
How DRNC is advocating for access to fair medical care during COVID-19
Complaint filed on NC Protocol for Allocating Scarce Inpatient Critical Care Resources -DRNC filed a complaint with the US Office of Civil Rights to report discrimination on the basis of disability in North Carolina's current emergency plan.
Reasonable Accommodations to Hospital Restricted Visitor Policies – DRNC urges hospitals in North Carolina to implement policies to ensure compliance with federal law and equal access to treatment for patients with disabilities.
DRNC Attorneys advocate for fair medical care – read some of the letters we wrote to the state to make sure people with disabilities are not discriminated against in a health care setting.
Resources
Access to medical care: your rights at a glance
You have the right to have:
Doctors and hospitals help you just like they would anyone else
Emergency care, like a ventilator
A helper or family member with you under certain circumstances
Accommodations you need for your disability
Your services animal
What you need for your disability, including your own wheelchair, ventilator or any other equipment
Doctors and nurses speak with you in a way that you understand
Fact Sheets
Caregivers in Hospitals" (longer version): This fact sheet contains information about how to self-advocate if your request for a caregiver is denied.
Know your Rights (a new series of fact sheets in plain language)
Make sure you will get the care you need if you have to go to the hospital.
"Caregivers in Hospitals- Know your Rights": You may be able to bring a helper with you.
Information to help you prepare for hospitalization
If you have to go to the hospital during the COVID-19 pandemic it helps to be prepared. These resources may help:
Preparing for Hospitalization During COVID-19 Pandemic: A Checklist for People with Disabilities. A checklist by June Kailes.
This is a letter that the Arc of NC created to give to medical providers to bring with you when you go.
Use this form to report your disabilities to physicians if you need to go to a hospital to be treated for COVID-19. If you need a caregiver with you as a reasonable accommodation, include that information on this form.
Medical Rationing
Medical rationing can occur when hospitals are overcrowded and run short of supplies and medical staff. At that point, decisions must be made to give life-saving medical care and treatment to certain people over others. Each state has crisis plan that hospitals and physicians use to make decisions if resources are low. DRNC is following the development of the crisis plan in NC and taking action. Learn more about this issue and our work below.
Take Action: Contact your federal lawmakers
"Legal Issues Upacked: Medical Rationing with Lisa Grafstein" – an in-depth conversation about medical rationing and how DRNC has been advocating to make sure people with disabilities are not discriminated against in health care.
NPR: Disability Groups File Federal Complaint About COVID-19 Care Rationing Plans
NPR: HHS Warns States Not To Put People With Disabilities At The Back Of The Line For Care
NYT: Whose Life is Worth Saving? In Washington State, People With Disabilities Are Afraid They Won't Make the Cut
NYT: U.S. Civil Rights Office Rejects Rationing Medical Care Based on Disability, Age