Get involved with one of our current campaigns. You can have a big impact in just a few minutes and without ever leaving your home.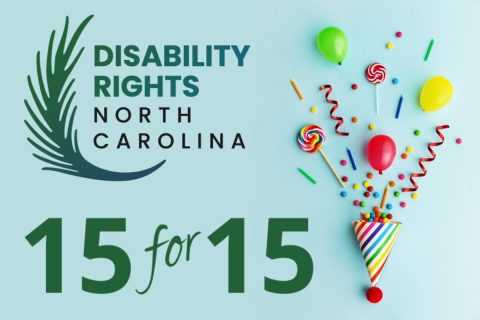 Celebrate 15 years of Disability Rights!
During the month of July 2022 Disability Rights North Carolina (DRNC) celebrates 15 years as the sta…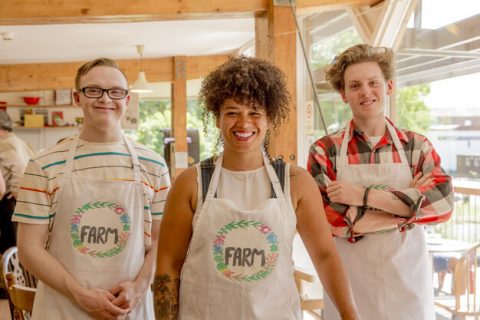 DRNC's communications team is working on a new project called "I belong too." This project lifts up…
Project ACCESS is DRNC's statewide initiative to increase access to vaccines for people with d…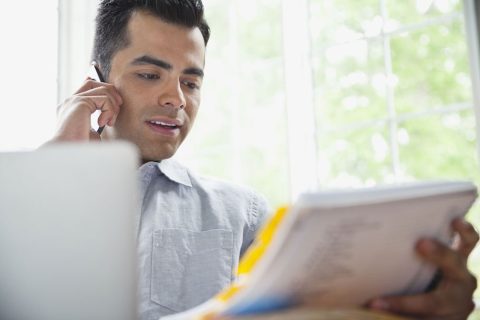 About NC ID DRNC is excited to announce that we have officially launched the NC ID Project, a new pr…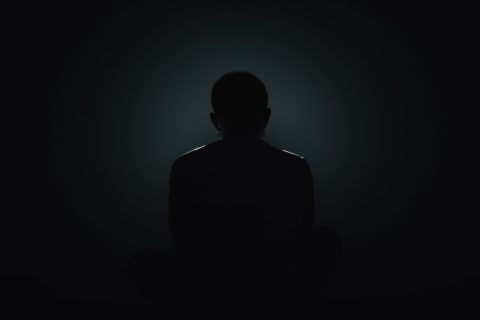 Help Stop Torture in NC Prisons
Learn about DRNC's Stop Torture in NC Prisons campaign. *New content.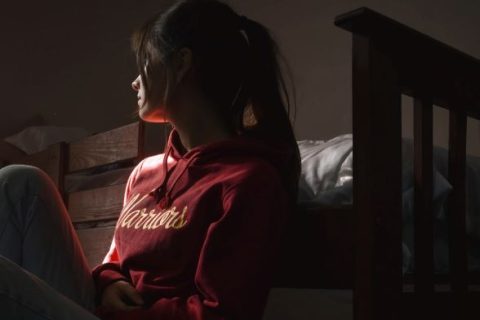 #BringNCKidsHome We want to keep our kids safe and do everything we can to protect them. We want to …