News, information, and updates for the disability community, and our responses to current disability rights issues.
Members of the Media: If you would like to talk to our CEO, or one of our attorneys or policy specialists, please contact DRNC's Communications Department.
Recent Posts
Browse our most recent stories and blog posts and learn what happens behind the scenes at DRNC.
Press Releases and Statements
See official DRNC press releases and responses to public policies, laws, and current events.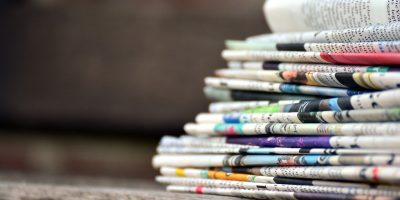 DRNC in the News
Links to all recent news and media featuring the work or commentary of DRNC staff.
Stories
Disability Rights NC is excited to release a series of short stories highlighting the tenacity and prestige people with disabilities showcas