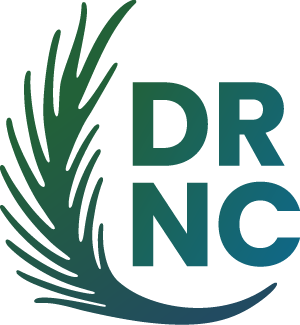 We help North Carolinians with disabilities understand their civil rights. We help them protect those rights.
What are you looking for?
New resources added weekly
More People Can Soon Get Health Coverage through NC Medicaid
Beginning Dec. 1, 2023, more people can get health coverage through Medicaid. Medicaid will cover people ages 19 through 64 years with higher incomes. North Carolinians may be able to get health care insurance through Medicaid even if they didn't qualify before. Medicaid pays for doctor visits, yearly check-ups, emergency care, mental health services and more – at little or no cost to beneficiaries.
Learn how DRNC got started and powerful story that caused Congress to mandate the protection and advocacy system in the US.
DRNC's teams work on many disability rights issues, including housing, education and community access.