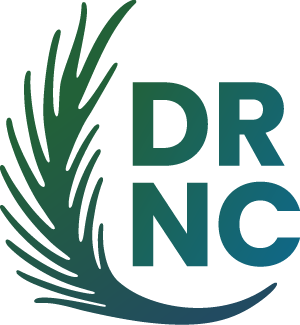 We help North Carolinians with disabilities understand their civil rights. We help them protect those rights.
What are you looking for?
New resources added weekly
2023 Disability Advocacy Conference
Join DRNC Tuesday, May 2, 2023 in Raleigh for a one-day event focused on how we can be Stronger Together to advance disability justice in our state. DRNC's annual conference brings together people with disabilities, family members, policy-makers, and other professionals in the field to share, learn, motivate, and create opportunities for change. We hope to see you there!
Learn how DRNC got started and powerful story that caused Congress to mandate the protection and advocacy system in the US.
DRNC's teams work on many disability rights issues, including housing, education and community access.