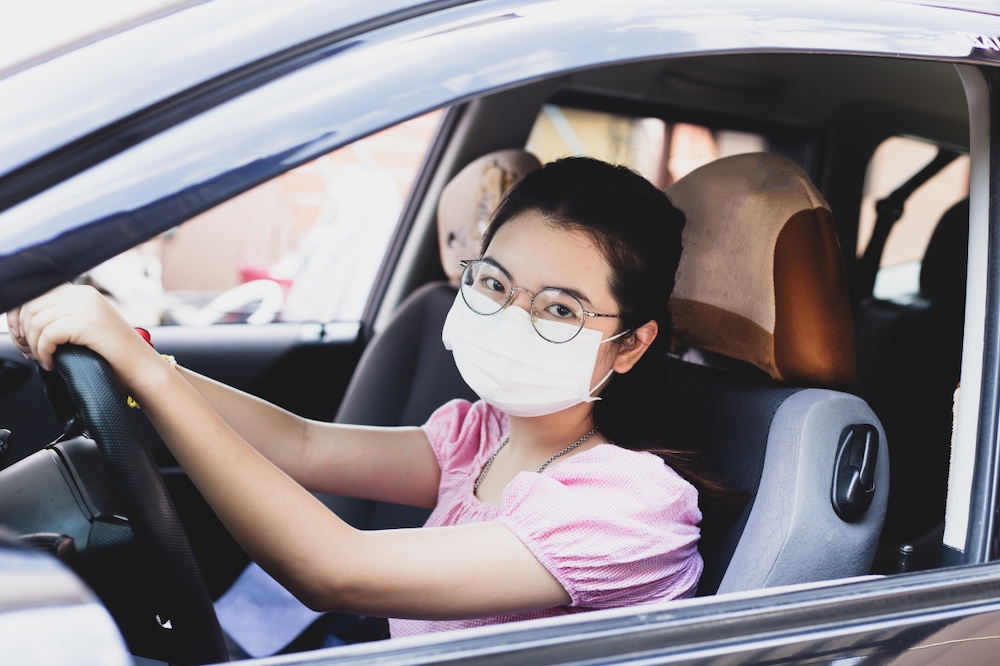 Join DRNC for this webinar presentation by Mike Shay, social security disability attorney, who will discuss how to maximize your benefits.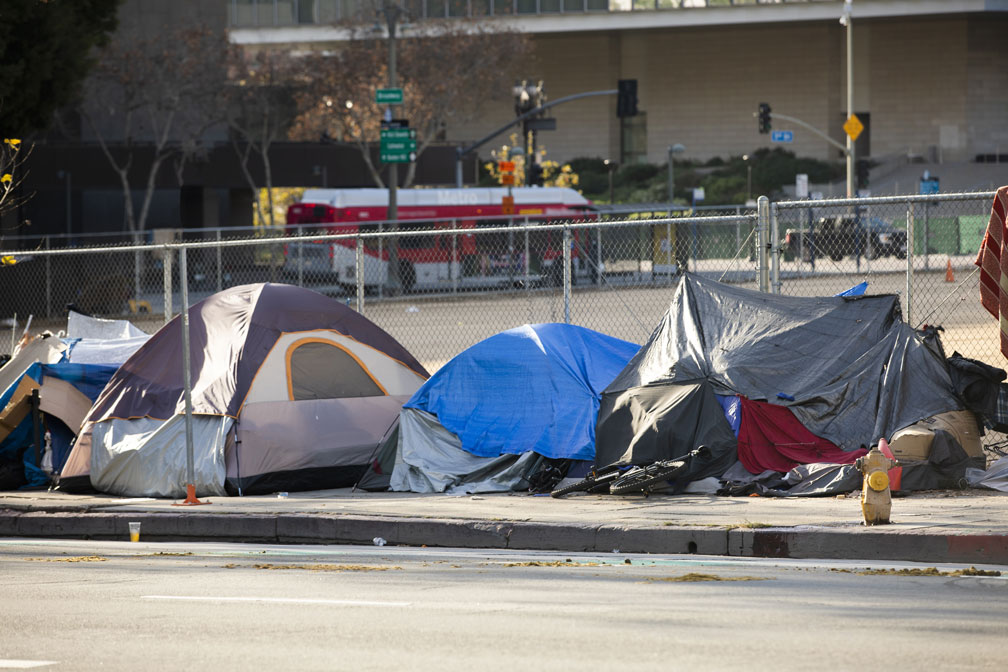 What is SOAR? SOAR is a program that helps disabled people who are homeless or at risk of homelessness apply for disability benefits. The goal of SOAR is to end […]
This is a referral list of organizations and attorneys who may be able to help you with trying to obtain SSDI, SSI or Medicaid. They may also be able to answer questions about your eligibility for Social Security disability or Medicaid benefits.