If this is your first time visiting DRNC's website, we recommend that you start with our library of resources before you call us or apply for help. Our attorneys have created many resources to help people with disabilities protect their rights, including fact sheets and sample letters. You may be able to find the answers to your questions.
If you need to speak with one of our attorneys or advocates, or to report abuse or neglect, you will need to apply for legal help. DRNC's Client Assistance Services & Engagement (CASE) team understands the challenges and abuses you face and we may be able to help.
Resources
A searchable library of attorney-created resources including fact sheets, sample letters, videos and more.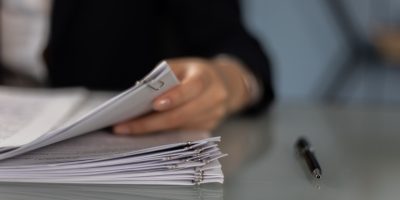 Apply for Legal Help
If you believe you have been discriminated against because of your disability, we may be able to help.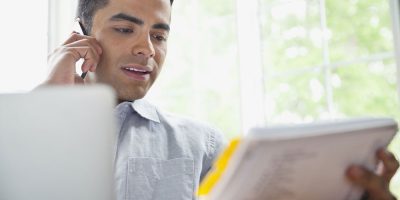 Our Services
DRNC offers a range of services to defend the rights of people with disabilities.