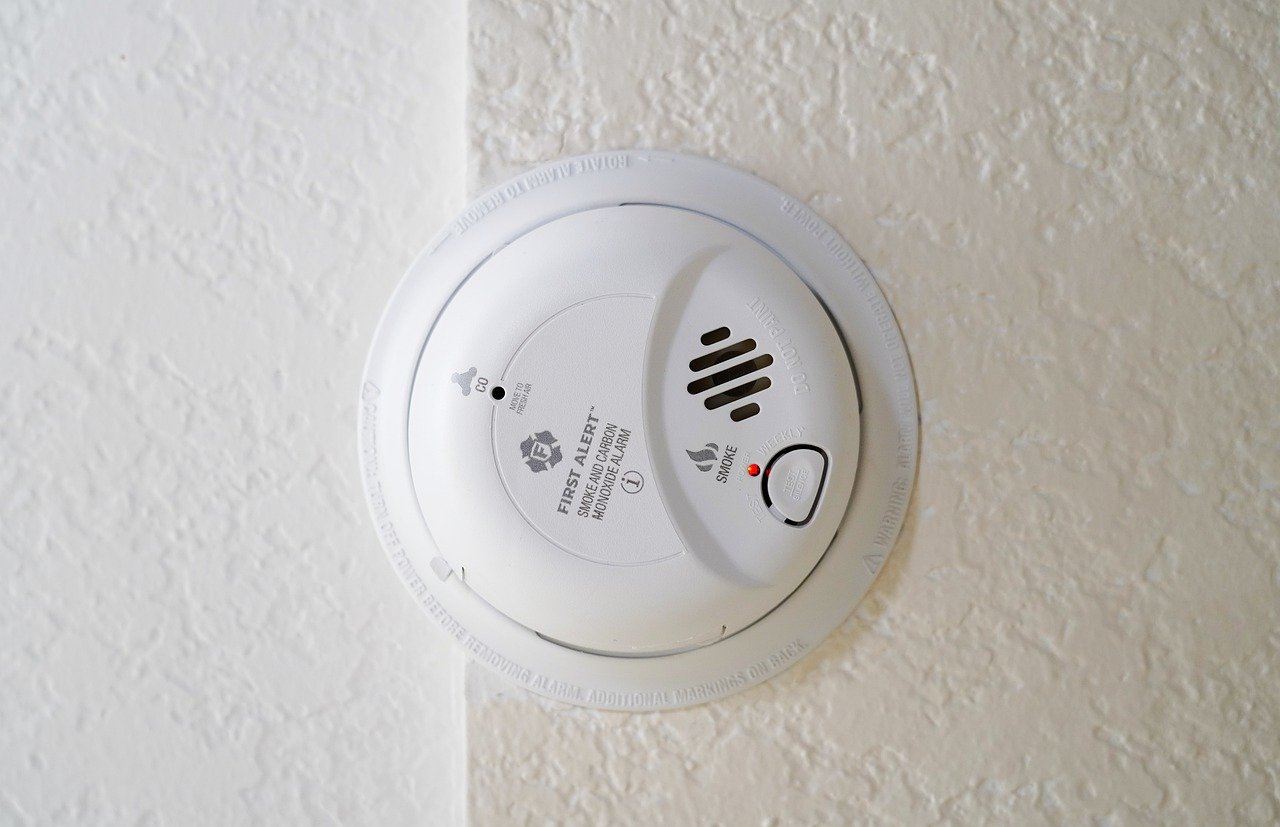 Carbon monoxide poisoning is deadly
Never use a generator, grill, camp stove or other gasoline, propane, natural gas or charcoal-burning devices inside a home, garage, basement, crawlspace or any partially enclosed area.
Locate unit away from doors, windows and vents that could allow carbon monoxide to come indoors.
The primary hazards to avoid when using alternate sources for electricity, heating or cooking are carbon monoxide poisoning, electric shock and fire.
Install carbon monoxide alarms in central locations on every level of your home and outside sleeping areas to provide early warning of accumulating carbon monoxide.
If the carbon monoxide alarm sounds, move quickly to a fresh air location outdoors or by an open window or door.