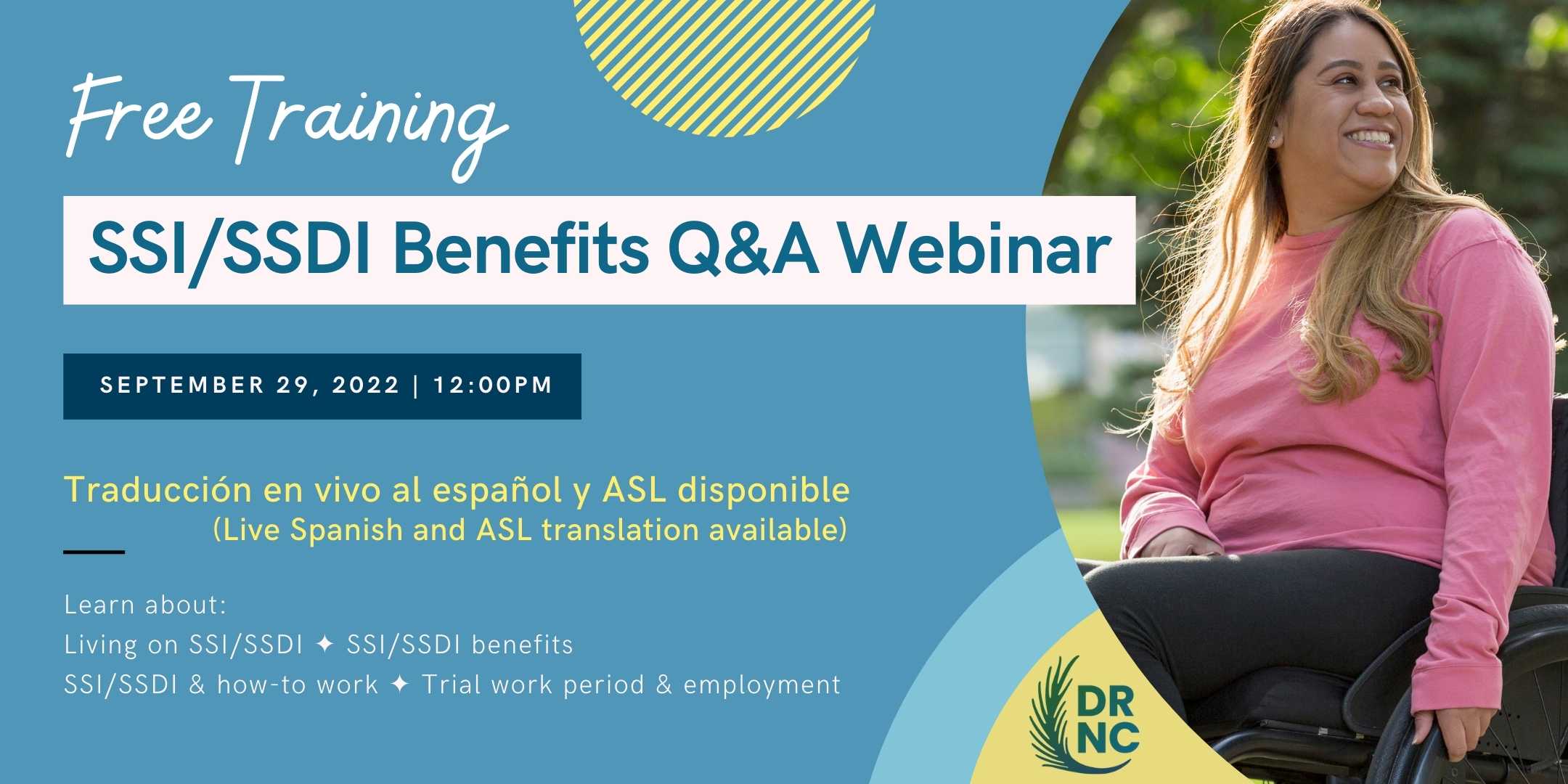 Do you have concerns about how much you receive from Social Security? Do you have questions about your benefits? Are you wondering if you can receive SSI/SSDI and work at the same time?
Disability Rights North Carolina (DRNC) is hosting a live panel discussion and Q&A about SSI/SSDI benefits and your legal rights to work, live, and play. Some of the topics to be discussed include:
Living on SSI/SSDI
SSI/SSDI benefits
Receiving SSI/SSDI benefits while working
Trial work period and its relevance to employment
Spanish and American Sign Language (ASL) translation will be available LIVE during the event. Post webinar recording, with voiceover, and transcripts (+translation) will be available after the event.
Panelists: Michael Shay | Amy Heimel | Lanie Summerlin
Michael Shay is a Board-Certified Specialist in Social Security Disability Law and has successfully represented hundreds of disabled individuals – children and adults – in a wide range of Social Security, Medicaid and Supplemental Security Income (SSI) cases.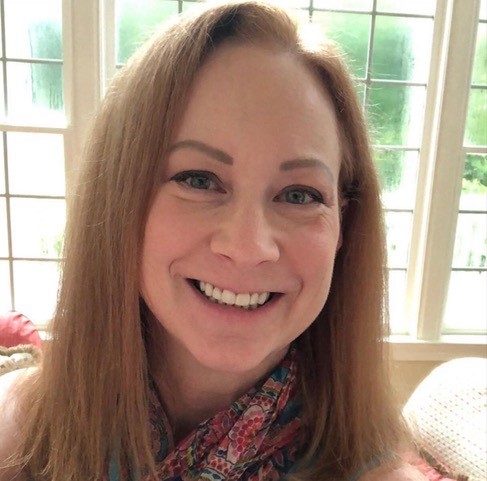 Amy Heimel is a staff attorney with the Medicaid Appeals Team at Legal Aid of North Carolina.  She is a graduate of Duke University and Campbell Law School.  Prior to becoming an attorney, she was a Social Security Disability case manager for several years at two law firms in Raleigh.
Lanie Summerlin is a staff attorney with the Public Benefits Team in Legal Aid of North Carolina's Greensboro office. She handles Social Security, Medicaid, and Food and Nutrition Services cases for clients across the Triad region. Lanie is a graduate of Wake Forest School of Law and Clemson University.