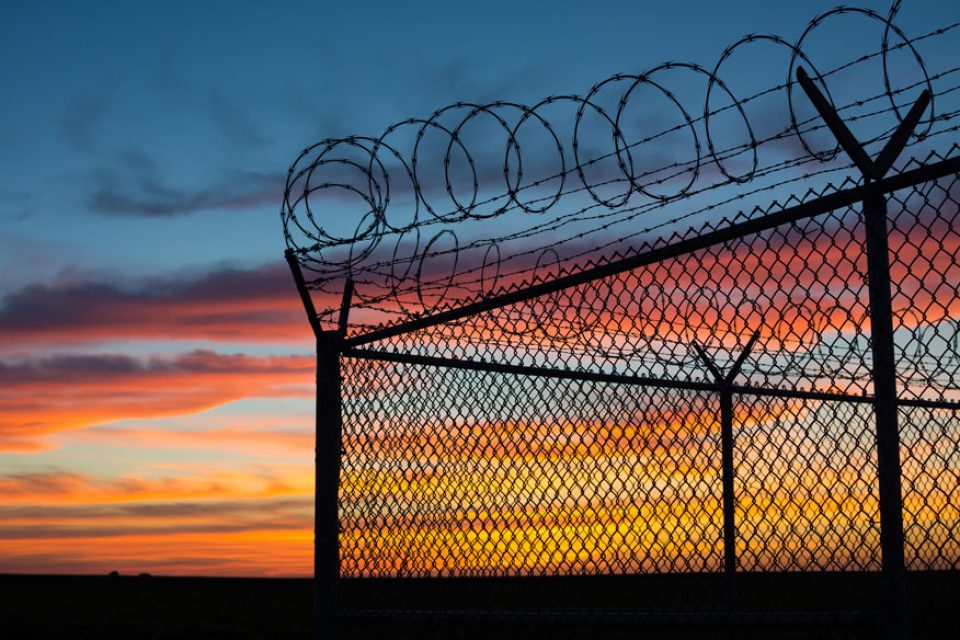 NC Jail Deaths Follow Failed Jail Inspections, Weak Enforcement
Disability Rights NC Uncovers Dire Need for Reforms to Jail Regulation System For Immediate Release…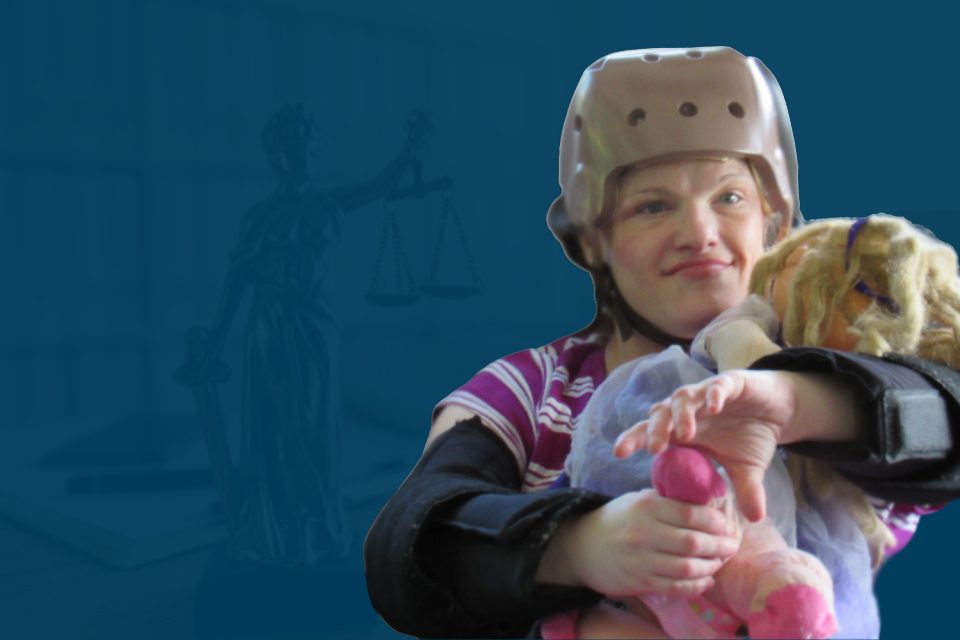 Did You Miss Our Recent Samantha R Townhall? The historic Samantha R ruling is exciting news! It mea…
PROPUESTA DE ACUERDO DE FRANKLIN et al. v. KINSLEY
AVISO A PERSONAS QUE HAN TENIDO O PUEDEN EN EL FUTURO TENER SUS BENEFICIOS DE MEDICAID TERMINADOS O…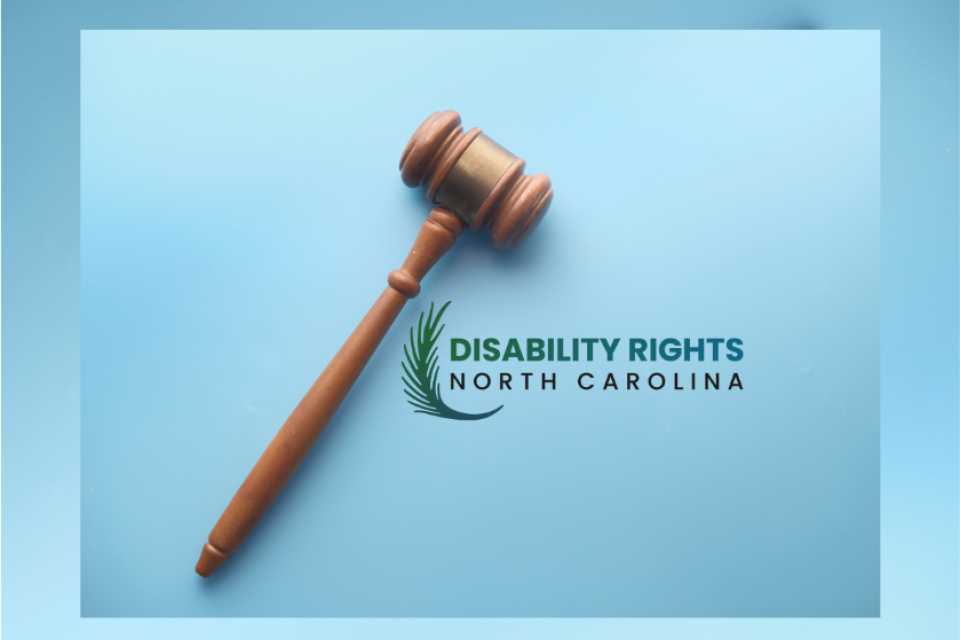 PROPOSED SETTLEMENT OF FRANKLIN et al. v. KINSLEY
NOTICE TO PERSONS WHO HAVE HAD OR MAY IN THE FUTURE HAVE THEIR MEDICAID BENEFITS TERMINATED OR REDUC…
FACT SHEET & FAQs: Samantha R. v. North Carolina
On Nov. 2, 2022, Superior Court Judge R. Allen Baddour entered an injunctive relief order in Samanth…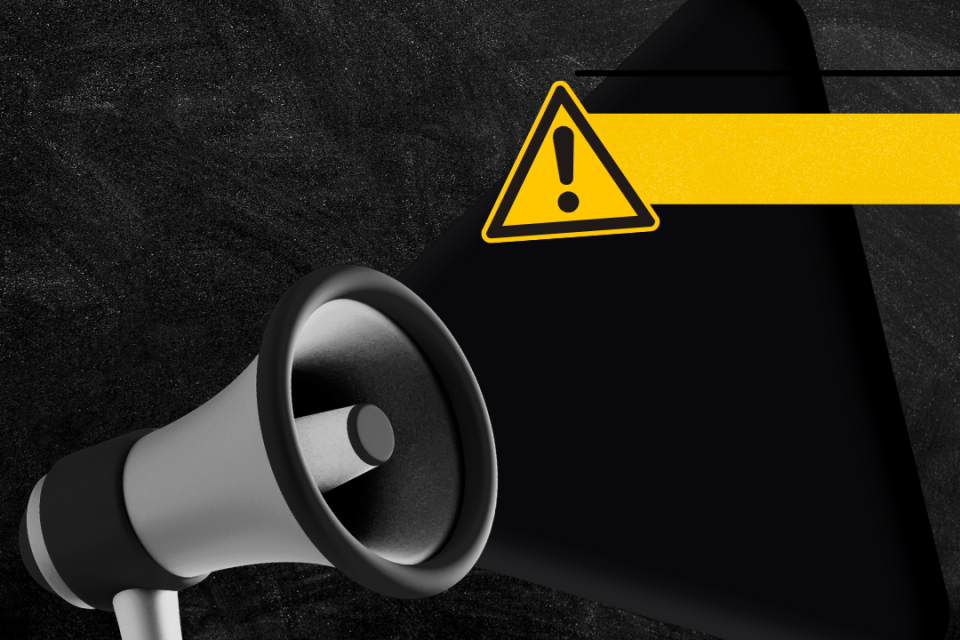 Attention NC Medicaid Beneficiaries: Notice of Rights Under Franklin v. Kinsley
A settlement was reached on October 14, 2022, subject to court approval, in Franklin v. Kinsley, for…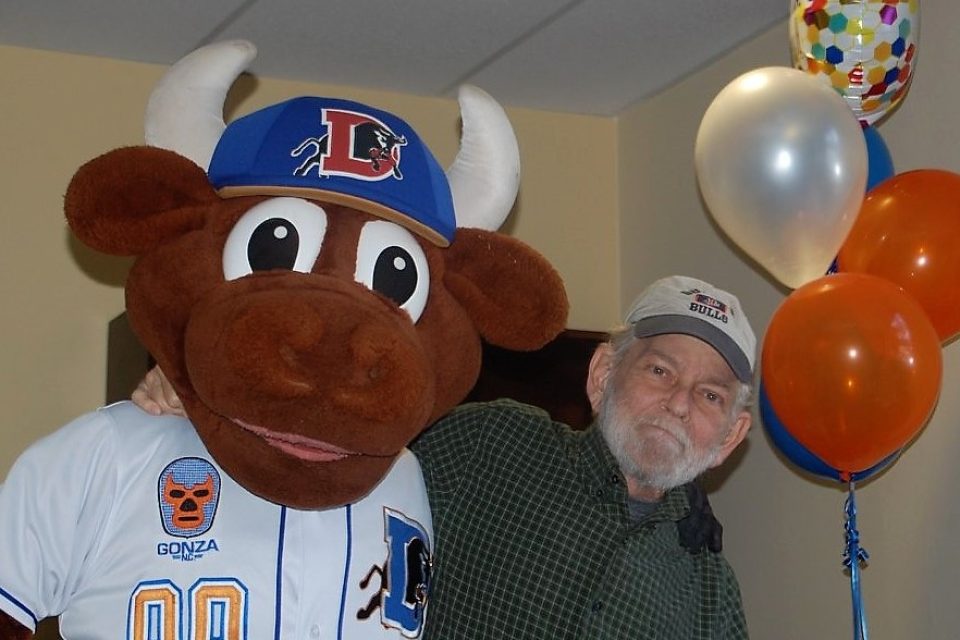 John Rittelmeyer (1955 – 2019)
In loving memory of our beloved friend, mentor, and disability rights attorney who inspires us to se…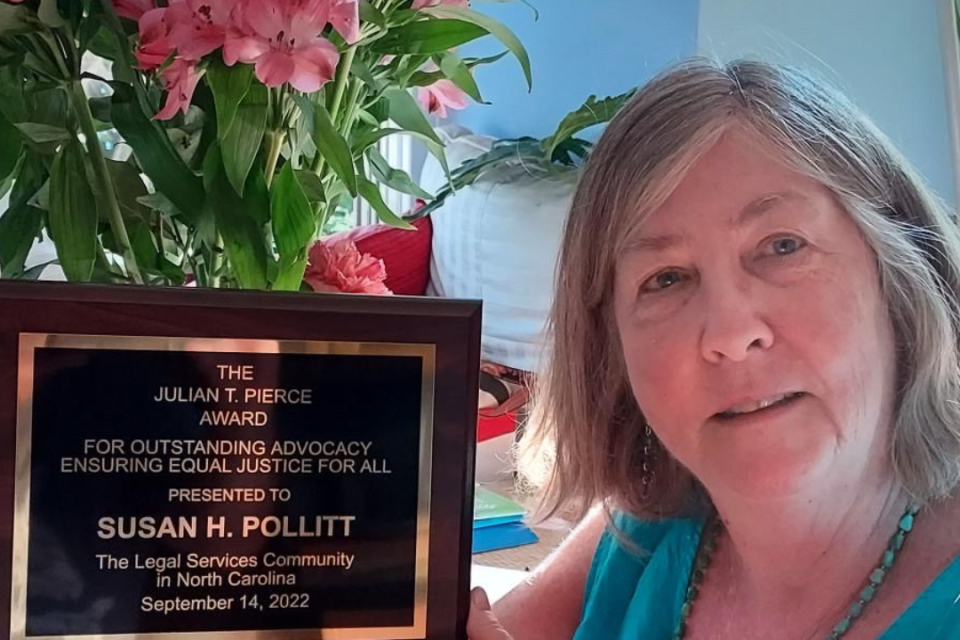 Join DRNC in Congratulating Susan ("Susy") Pollitt!
Join DRNC in congratulating Susan ("Susy") Pollitt who was recently awarded the Julian T Pierce Awar…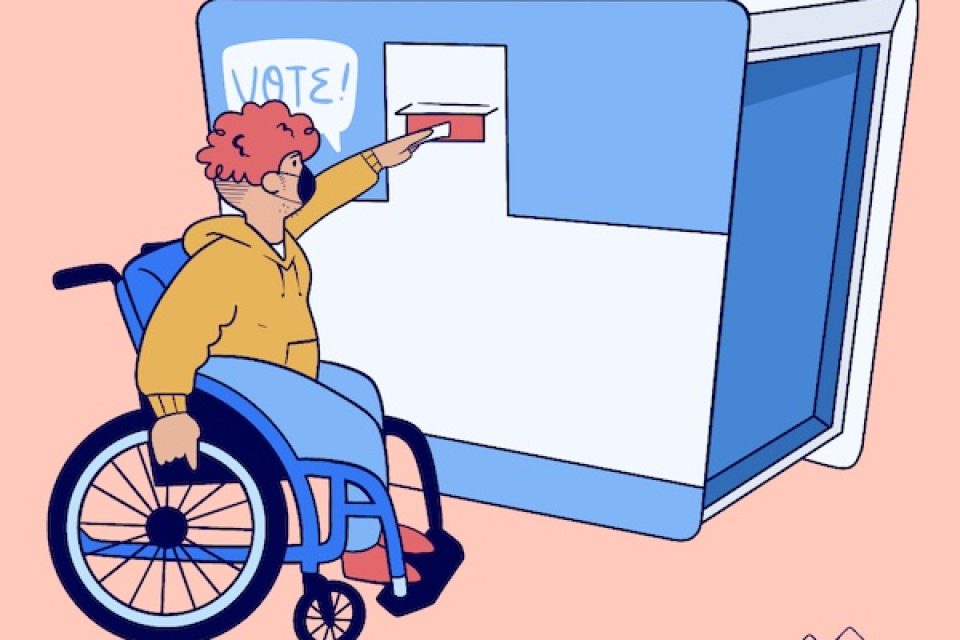 People with disabilities may need assistance to vote. You might need to ask for help to vote either…
Reforms Must be Implemented to Stop Suicides in NC Prisons.
Nine people have died by suicide in North Carolina prisons this year, more suicides than any year ex…