Preparing your assistance animal for a disaster
It is important to include your assistance animal when you prepare for a disaster. Use this checklist to make sure they have everything they need in case you have to evacuate.
Assistance animal emergency supply kit checklist
Food for 3-7 days – do not rely on shelters to provide food for your service or emotional support animal (ESA).
Extra water
ID tags
Veterinarian records
Medication
Blanket
Service Animal and Pet Identification Form (see below)
A letter from your doctor, explaining why you need an ESA (if applicable)
Additional information
Service animals
You have the legal right to keep your service animal with you at all times. Fill out the Service Animal and Pet Identification Form to give to first responders. Keep an extra copy in your emergency kit.
Emotional support animals (ESAs)
Get a letter from your doctor that explains why you need an ESA. Add this letter to your animal's emergency kit. Give this letter to a shelter if they say that your animal cannot come in with you. They may be able to make alternate arrangements.
If you are able to, call the emergency shelter before arriving to inform them of your ESA.Printable PDF
Funding
This Hurricane Florence recovery project was funded in part by a grant from the American Red Cross.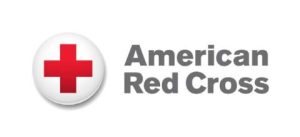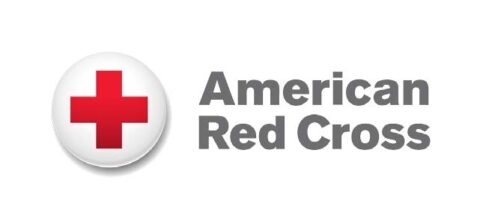 Additional funding
Additional funding provided by the Center for Disaster Philanthropy and the NC Community Foundation.