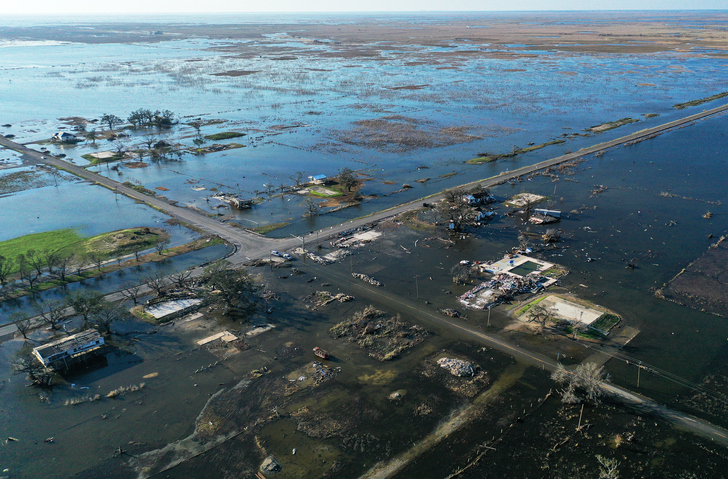 There are many community resources that can help you during and after a disaster.
Disaster Assistance:
NC Emergency Management
The local emergency manager has the responsibility for coordinating emergency management programs and activities, including managing resources before, during, and after a major emergency or disaster. They can assist with transportation if a person needs transportation to a shelter or let them know where the local shelter is for that area.  If the area is instructed to "shelter in place" people can call them if they need resources, food, supplies.
County Emergency Management Agencies
Local Emergency Manager Contact List
Portlight Strategies
Port Light Strategies Hotline for people with disabilities and people with functional and access needs
Transportation
Contact your local emergency management first to find out about emergency transportation during evacuation.
Report Disaster Related Scams/Price Gouging
Other Community Resources
North Carolina Emergency Management (updates and maps)
Ready NC (where to find information on shelters)
Hurricane Updates with Ready.Gov
Disaster Supplemental Nutrition Assistance Program (D-SNAP)
Legal Aid of North Carolina – to help you after a disaster.
National Disaster Legal Aid – This is a resource center
NC Centers For Independent Living – Contact the CIL in your county to find out more about what services they offer. Every center provides different types of aid.
North Carolina Assistive Technology Program (promoting independence for people with disabilities through access to technology).
ReBuild NC – Helps homeowners recover from disaster and rebuild their homes destroyed by Hurricanes Florence and Matthew.
Rx Open – Rx Open helps patients find nearby open pharmacies in areas impacted by disaster. Combining multiple data feeds from the pharmaceutical industry, Rx Open displays the precise location on Google Maps of open pharmacies, closed pharmacies, and those whose status is unknown. This critical information assists government officials in assessing an emergency's impact on public health in a disaster area.
United Way 211 (resources)