Disability Rights North Carolina (DRNC) is excited to welcome our first Equal Justice Works (EJW) Fellow, Joonu-Noel Andrews Coste
Coste, who joined the DRNC team on September 3, will focus her Equal Justice Works Fellowship on reducing North Carolina's over-reliance on Psychiatric Residential Treatment Facilities (PRTFs) and ending the "PRTF-to-prison pipeline" in North Carolina.
Each year, EJW selects a class of aspiring public interest lawyers who have designed two-year projects in partnership with legal services organizations to build solutions in the communities they serve. The projects are funded by the generous support of law firms, corporations, foundations, and individuals.
Coste, who was selected from amongst 450 applicants nationwide,
is one of 76 passionate public service leaders of the
Equal Justice Works Fellowship, 2019 Class.
Coste is a 2019 graduate of Adrian Wiggins School of Law at Campbell University and served as an intern at DRNC during the summer of 2017. Her experience working as a member of DRNC's investigations and monitoring team provided the framework for her EJW Fellowship project. "Joonu is passionate about the protecting the rights of underserved children, families, and individuals with disabilities. The work she does in her fellowship project will provide critically needed services to youth in North Carolina. I think Joonu realized as an intern that Disability Rights NC is where she belongs. We agree and could not be more thrilled to have her on the team." shared supervising attorney Kristine Sullivan.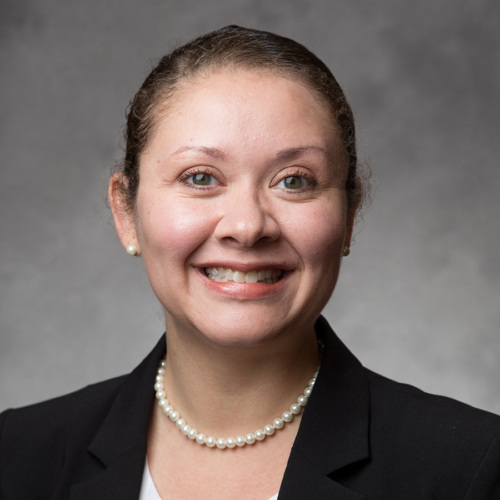 A native of Dover, New Hampshire, Coste now lives in Garner. Two of her three children are autistic, and her experience advocating for them inspired her to attend law school and work in the fields of children/youth and disability rights.
Over the next two years, Coste will focus on expanding DRNC's routine monitoring of PRTFs statewide. She will also provide direct legal advocacy for children and adolescents in PRTFs and those returning to their communities.
Coste will work with parents and community groups to support youth who need
mental health care, addiction treatment, and disability services.
She will develop a communication campaign to educate community members and lawmakers on the many benefits of community-based mental health and substance abuse treatment. Finally, she will seek legal remedies for systemic rights abuses of youth at PRTFs. Her goal is to create a model that can be replicated beyond North Carolina.
"We are thrilled to have Joonu at DRNC and strongly support her EJW project, which takes aim at issues of serious concern. North Carolina warehouses thousands of children and youth in PRTFs, the least cost-effective or trauma-informed model," writes Chief Executive Officer Virginia Knowlton Marcus. "Joonu will build the community of support for more effective, evidence-based service delivery models to support our children and youth without unnecessary institutionalization and ensure they have the tools they need to succeed in life. Individuals and communities statewide, and potentially beyond, will benefit from the efforts of our new rising star!"